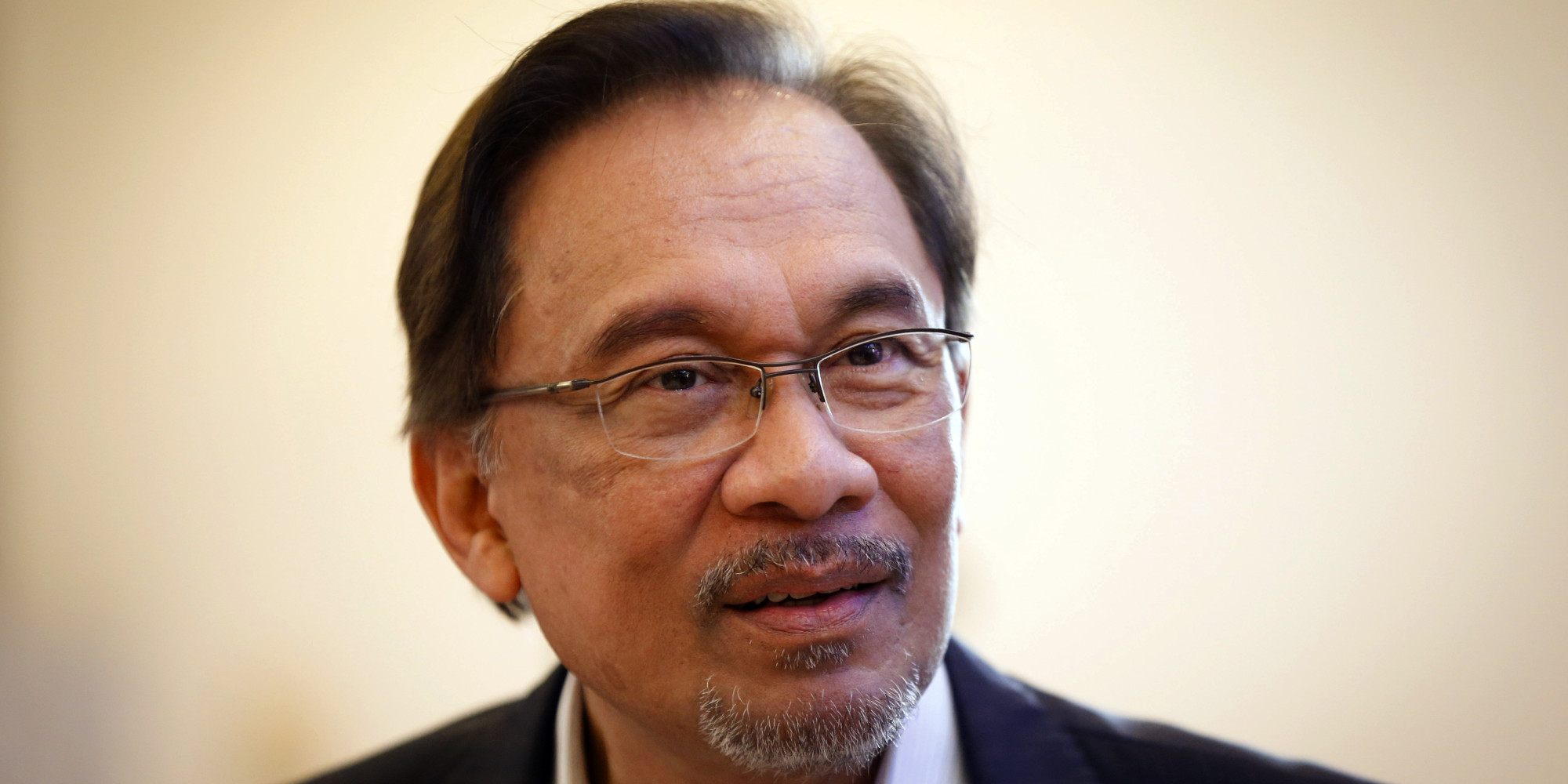 On behalf of International Crimes Tribunal defence team, Advocate Tajul Islam has signed in a statement where it is mentioned that, International Crimes Tribunal-1 finished the trial of Ameer of Bangladesh Jamaat-e-Islami Maulana Motiur Rahman Nizami on crime against humanity without keeping the argument of defence team incomplete and waiting to announce the verdict at a later date. At the same time the Tribunal directed the defence team to submit their written closing argument within five days. For these matter, the defence team says that, in any case it is the right of defendant to present his argument and it is considered as an important part of a case. The Tribunal has been deprived the defendant from justice by depriving him from these right.
The defence lawyers specially the main trial lawyer for these case Advocate Mizanul Islam was unable to came to the Tribunal due to health reason and the honourable Judges usually gives time on this ground. At the same time, some other senior lawyers of defence team also couldn't come to the Tribunal and High Court to do their official works because of security reason for nationwide strike around the country. It is totally unclear why the Tribunal has closed the case without listening an important thing in this case like argument. Even if on this ground the Tribunal always gives chance to make the argument at later date. The defendant damaged lots because of these.
We also want to say that, the Appellate Division of Honourable Supreme Court fixed time of Allama Delawar Hossain Sayedee's hearing for last four days. But the hearing was not held because of the nationwide strike. That's why we want to say clearly that, this order of the Tribunal has made tremendous injustice to the defendant. Moreover, we filed a petition for the review of these order yesterday afternoon which the registrar of the Tribunal did not accept.
Source: Anwar Ibrahim's Blog