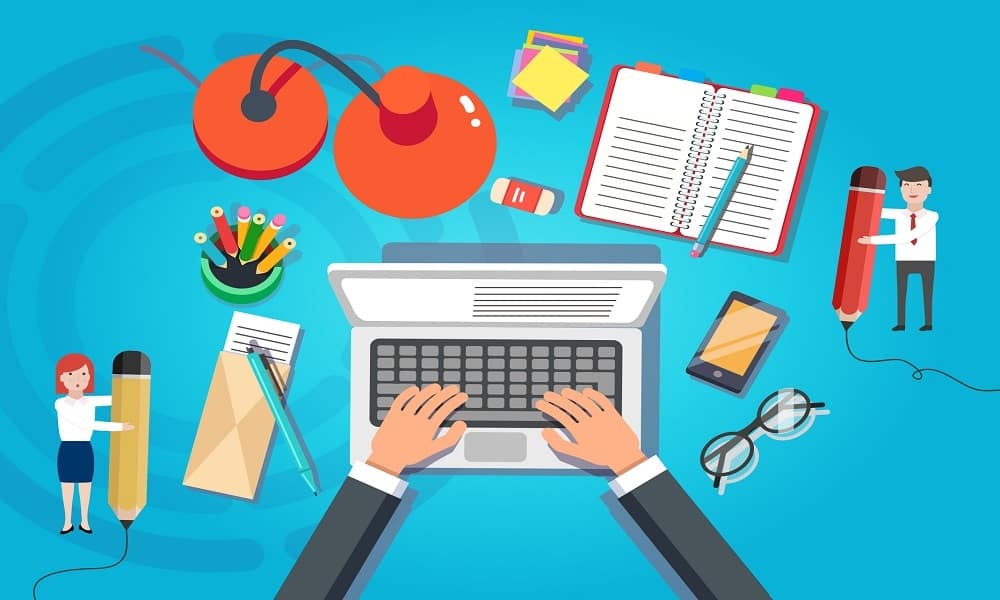 education
What are the Career Options After Passing HSC Exam in Bangladesh?
Career/Courses Opportunities After 12th Class in BD
If you have completed your HSC examination and become confused about your career then this article is only for you. Choosing the best course is one of the challenging tasks after the HSC examination. Some want to be a doctor, or some want to get a chance at an engineering university. Some work hard to be a part of IBA at Dhaka University. Except for medical or engineering or other careers, there are some prospective career options after getting the HSC result that one should keep in consideration. Due to several reasons, I am advising you to keep your eyes on these courses. It will be beneficial if you do these courses.
Let's start the discussion in detail.
Career Options for HSC Students in Bangladesh
The great news is; students are not only confined themselves to become a doctor or engineer in recent years. Now they love to take the challenge in different sectors and make decisions independently.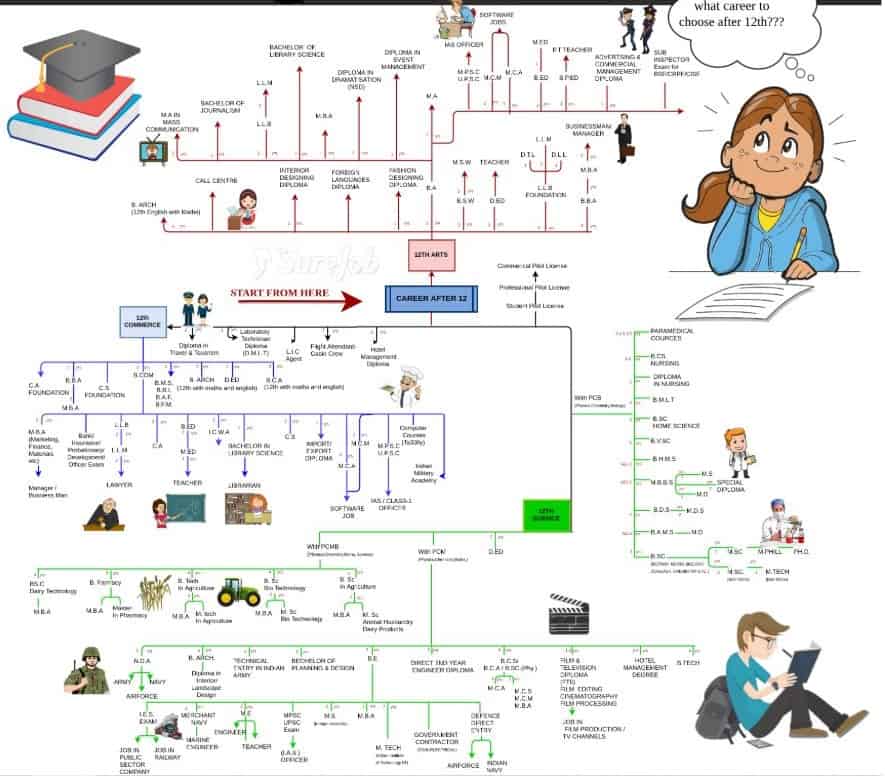 Several students look for job-oriented courses where they can show their skills efficiently.
Below is a list of Top 5 top job-oriented after HSC courses: 
| | |
| --- | --- |
| 1 | Diploma in Digital Marketing |
| 2 | IELTS |
| 3 | Radio Jockey |
| 4 | Web Designing |
| 5 | Photography Course |
1. Diploma in Digital Marketing
Most companies are not dependent on Digital Marketing. Because the world is forwarding itself to a world where everything will be handled digitally. If you do a Diploma in Digital Marketing, you will be able to equip yourself with market evaluation, management, and research.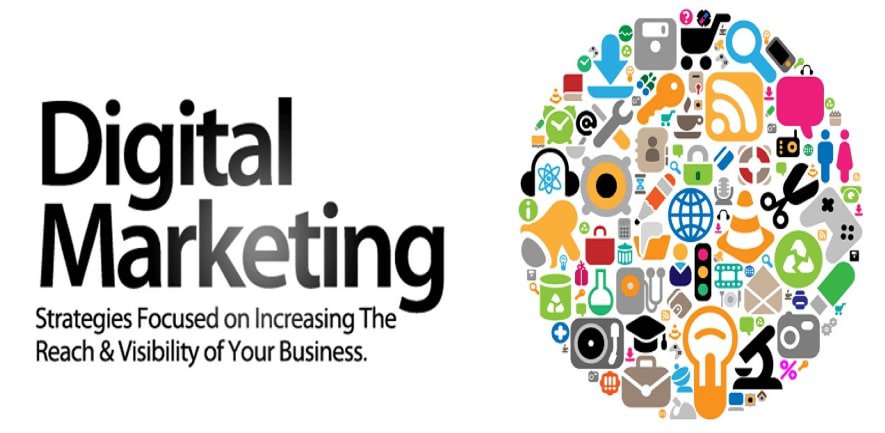 By doing this short-term course, you can improve both your financial and personal growth. There are many sub-categories available in the digital marketing course.
Social Media Marketing (SMM)
Search Engine Optimization (SEO)
Pay-Per-Click (PPC)
Conversion Optimization
Web Analytics
Content Marketing
Mobile Marketing
Email Marketing
Google Analytics
Google Ads
Facebook, YouTube, Instagram Marketing
A number of Digital Marketing companies are giving a chance to fresh students to join in different posts. Job's posts are SEO Analyst, Digital Marketing Executive, Web Analytics Manager and to name a few. Except for joining any company, you can provide individual service via many online marketplaces called UpWork, Fiver, People Per Hour, Freelancer.com, etc.
2. IELTS
This is another famous curse among students. Generally, students of all ages are joining the IELTS course. After you get the HSC result, a student can admit himself/herself to the IELT course in a renowned language learning centre. This course will assist you in upgrading yourself in the English language.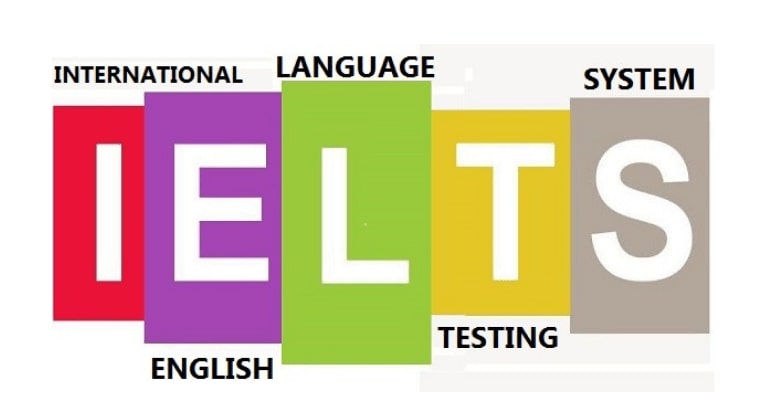 We all know, English is an international language and to shine in your life, you have no other choice to speak and write correct English fluently. By doing IELTS and after obtaining a good score in the IELTS exam, you can look for universities abroad, especially in the developed countries. Many well-known universities give a chance to students who are doing good results in IELTS. A good IELTS score will give you a chance to enhance your future life, too, undoubtedly.
3. Radio Jockey
The radio jockey position has created a buzz in Bangladesh over the last 10 years. Now, many students are expressing that they would like to join in a course related to Radio Jockey. Many radio stations are expanding their hands to fresh students who are experts in making significant gossips through radio.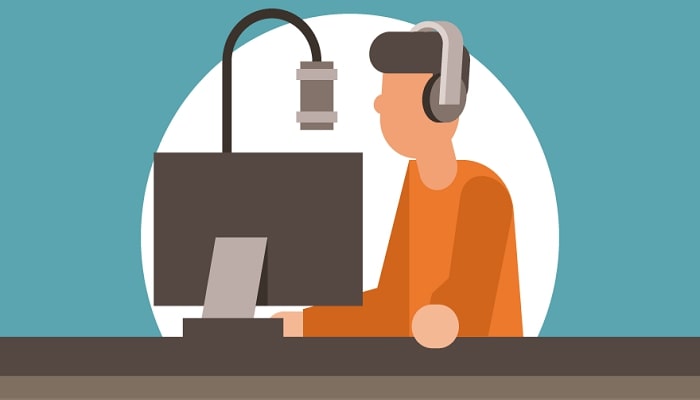 However, if you have tremendous interpersonal skills, voice, and knowledge in a different section, nothing can stop you from shining in this sector. Also, you can take this sector as your career option after HSC.
4. Web Designing
Another significantly crucial short term course that can lead you to become a maestro in the IT industry. The popularity of web design will increase day by day, and demand will never decrease. Many companies are now focusing on online presence, and thus they need a website. A web designer knows how to make a website that can enhance people's engagement. As a result, the popularity of the website increases.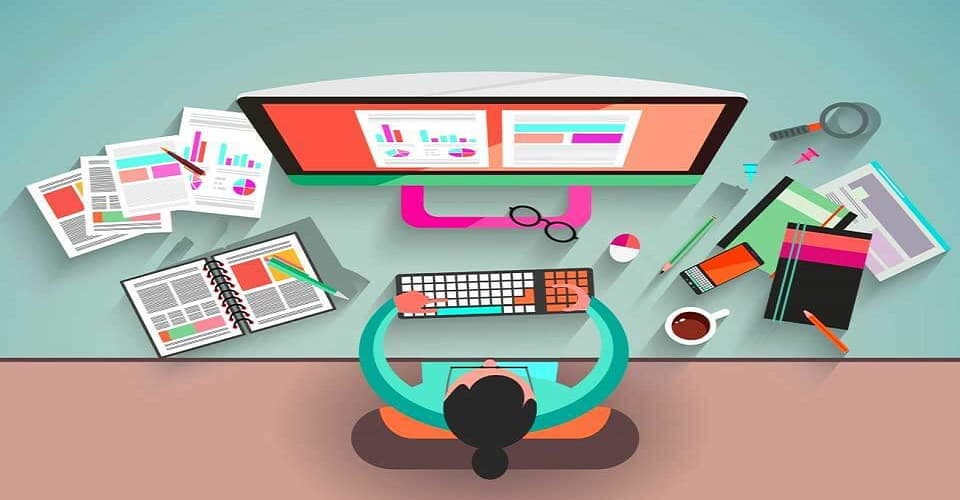 Web design is consisting of critical concepts of web designing like JAVAscript, HTML language, Photoshop and Illustrator, and many more. Both online and offline work is available in the web designing sector in Bangladesh. Many companies are looking for a skilled web designer who can give them impressive service. And they are providing a fantastic salary too. You can admit yourself to several courses related to web design, which are running by different famous institutes. Once you develop yourself as a skilled web designer, for sure, many companies will offer you a lucrative post with a handsome salary.
5. Photography Course
Did you visit a marriage ceremony or a birthday party over the last few months? Did you see any photographer clicking in the camera shutter? There is no doubt you have seen. In recent years, Photography is one of the most popular professions among young generations. And many young people are shining in this profession. This is a profession where you can express yourself through a photo. Moreover, you can show your creativeness.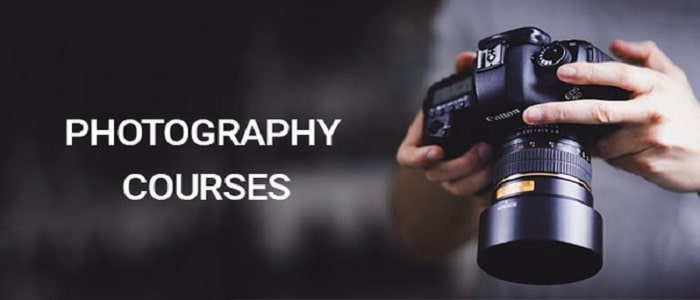 There are many renowned photographers providing courses for photography. And after the completion of the course, they are providing certificates too. After completing your course, you can open your own photography company that can participate in a wedding ceremony or any other occasion to capture a photograph. All the above-mentioned courses can be done by any students from the science, arts, and commerce group. If you can make your name in this industry, who knows after a few days' people will not take your name as an example of their inspiration?
Faculty wise Courses in Bangladesh after HSC
After HSC Courses for Science Faculty Students
For science group students, a lot of courses are available. The best thing about the science group is, students from this group can switch to other group courses too.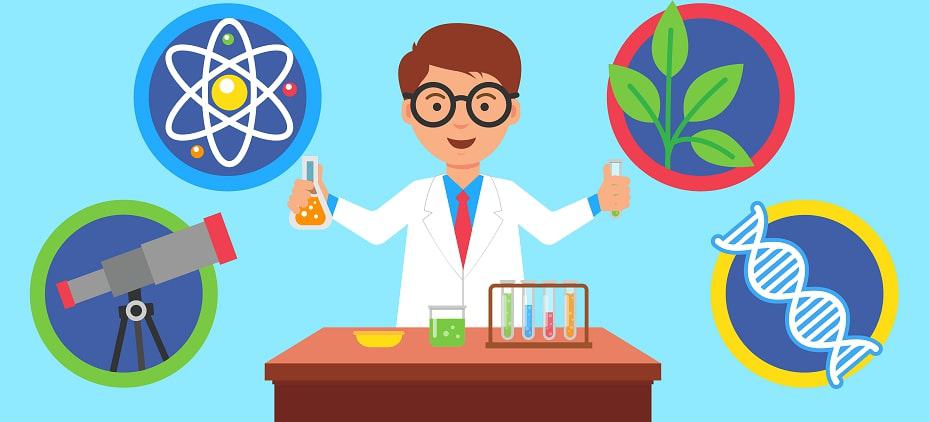 Below are some major careers/courses after HSC/12th class for Science:
1. Diploma in Computer Science.
2. Diploma in Electrical Engineering.
3. Diploma in Civil Engineering.
4. Diploma in Garments Design and Pattern Making.
5. Diploma in Electronics Engineering.
6. Diploma in Telecommunication Engineering.
7. Diploma in Textile Engineering.
8. Diploma in Software Engineering.
9. Diploma in Community Health Care (DCHC)
10. Diploma in Pharmacy (D. Pharm)
11. Online Diploma in Health Professionals Education (ODHPEd)
12. Diploma in Midwifery
13. Diploma in Disaster Management (PPDM)
14. Certificate/Postgraduate Diploma in Early Childhood Development
15. Postgraduate Diploma in Educational Leadership, Planning and Management
16. Diploma Engineering in Aerospace Engineering
Courses After HSC Commerce Faculty Students
The Commerce group also has lots of opportunities to choose career options after HSC.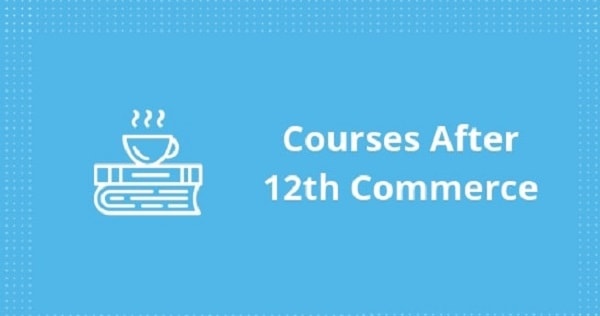 Below are some major careers/courses after HSC/12th class for commerce faculty: 
1. B.Com in Management.
2. Bachelor of Business Administration.
3. Bachelor of Business Studies.
4. Chartered Accountancy.
5. Company Secretary.
6. Diploma in Human Resource.
7. Diploma in Accounting and Finance
8. Diploma in Banking
9. Diploma in Hotel Management
10. Diploma in LLB
11. Diploma in Journalism
After HSC Courses  for Arts Faculty Students
Generally, students of the Arts group think they have fewer career options than science and commerce groups. But actually, this is not the real case.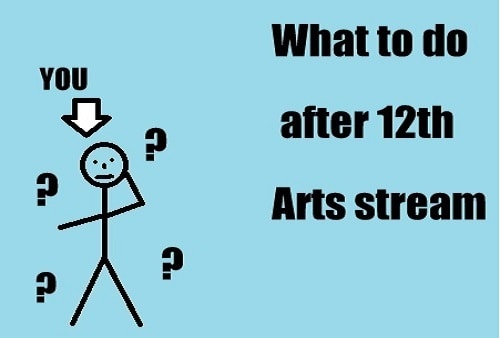 The below list is showing how many careers/courses after HSC/12th class for arts faculty:
1.B.A. (Honors in Political Science)
2. B.A. (Honors in Sociology)
3. B.A. (Hons.) Economics
4. B.A. (Hons.) Humanities and Social Sciences
5. B.A. (Hons.) Social Work
6. B.A. (Hons) English
7. B.A. (Honors) History
8. B.A. (Honors) English with Journalism
9. B.A. (Journalism)
10. B.A. (English)
11. B.A. (Media & Communication)
12. B.A. (Psychology)
13. B.A. (Fine Arts)
14. B.A. (History)
15. B.A. (Geography)
16. B.A. (Mass Communication)
17. B.A. (Sociology)
18. B.A. Economics
19. B.A. LL.B.
Tips for HSC Completed Students
In this section, I will share a few tips, and these tips will come in handy in the near future.
Participate in different social and cultural work. If possible, collect a certificate of participation. Try to share your experience in English and Bengali magazines regarding involvement in these programs. To get a stipend in a developed country, these experiences will assist you.
If you want to study abroad, make a plan for that. How will you complete your IELTS, what is your expected score, which country you would like to ask for a scholarship, all these questions are part of this plan. If you don't have a proper plan, you will not be able to obtain a good result in IELTS.
Keep yourself busy in both indoor and outdoor games like cricket, football, chess, badminton, carom, cycling, and many more. Thus you will remain fit and healthy.
Final Words
Parents in our country always think their kids will become either doctors or engineers. But that should not be the only option.
All the courses, as mentioned earlier, are good career options for students after passing the HSC exam in Bangladesh nowadays. Without any hesitation, a student can choose any of the options.
If the student doesn't want to take any of the courses as his/her career, there is also no problem. Because many part-time jobs are available in the market and with the help of these part-time jobs, a student can bear his/her tuition fees too.
Remember, if you have the will, nothing can stop you from being successful in any sector.