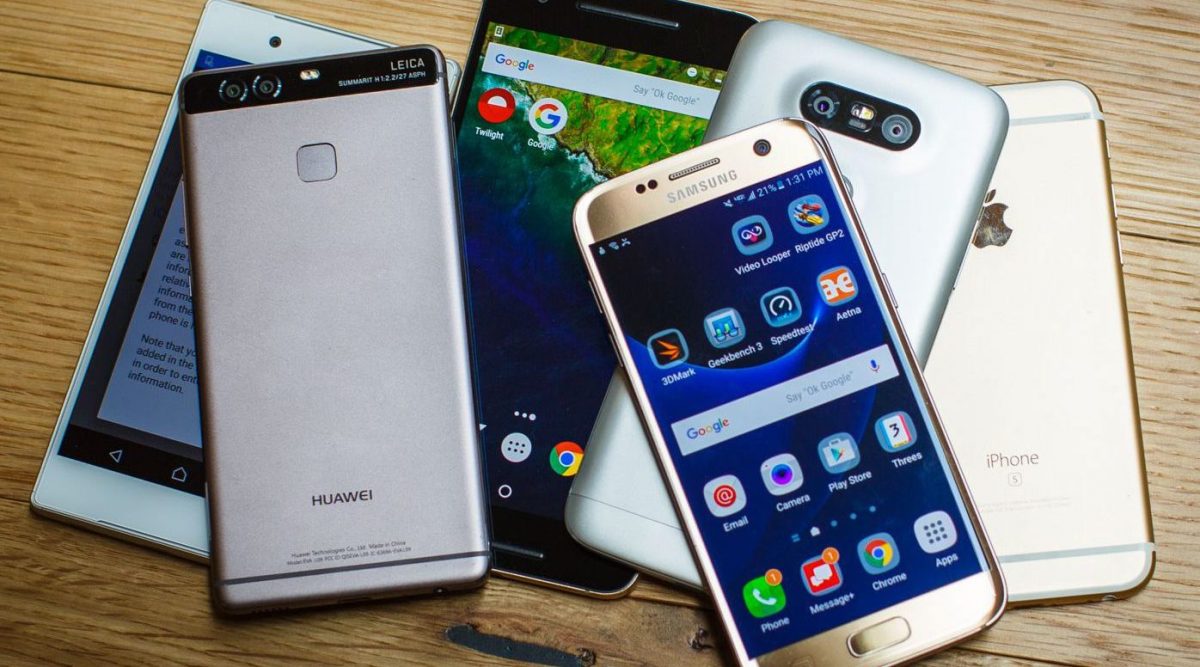 A brand new phone is like discovering a new world. It is the best kind of feeling of achieving something which is much more than just a mobile phone. Your life will never be the same! A new phone with its sleek design, exquisite camera, unbeatable performance & numerous new features will enlighten you to find the true meaning of life. So fragile, that you will keep it attached to you like a body part.
Okay, so these statements may not be entirely true! BUT, these are exactly the type of marketing campaigns that are run by manufacturers to influence our decisions when purchasing this truly innovative & essential gadget of the 21st century – the mobile phone!
It is no longer necessary to further specify that, by a mobile phone, one is talking about smartphones. Smartphones have already become the most influential gadget of the modern-day!
The latest mobile phone is not always the greatest, unlike the marketing campaigns suggest. With new smartphone models releasing every year, consumers have the uncontrollable itch to upgrade as soon as they possibly can. At present, consumers are ready to spend up to one lakh taka or even more to get their hands on the latest model mobile phone. Considering the high price of flagship brands, imported accessories for safety & beautification, the mobile phone market of Bangladesh is truly glamorous!
Now, if you are anything like me, then you are always looking for a bargain while controlling every inch of your desire to settle for an almost brand new mobile phone. We share the perspective of fanatics to get the latest & greatest mobile phone, but we are able to refrain from spending an arm and a leg in doing so. Our best shot is getting a good deal on our desired phone by buying a second hand or used a mobile phone.
So if you are thinking about buying a used, second-hand mobile phone, then be well-informed of the following before you buy used phones in Bangladesh:
Quality Inspection
When purchasing older electronics, it is necessary to conduct a full-blown quality inspection. While there are no approved centres where such service is offered, it is best done by seeing the phone in-hand before you buy.
One of the first things to observe is its look! How does the phone look? Is it still looking nice? Or has it been worn out excessively so much so that you cannot even recognize its model? The usual wear & tear for an older phone is normal but anything excess is a sign of rough use which may impact the phone's performance. The following are some of the most common things to look out for in the physical inspection:
Buttons – if there are any buttons on the phone, make sure they are working
Touch Screen – make sure that all parts of the screen are responsive to your touch
Headphone Jack – use the headphone jack to make sure it works
Charging Input – make sure that the phone charges using a regular charger
Speakers – make a call and play a song to make sure that both earphone and the loudspeaker are in working condition
IMEI History Check
Checking the IMEI or the International Mobile Equipment Identity number is a unique number assigned to every mobile phone. This number can be found behind the battery, on the mobile sticker and even in the "About Phone" section on the phone settings. All information reported on the mobile phone is stored in a database called the EIR or the Equipment Identity Register.
Often times, you will be able to find reported history about the device from the database using various websites, both paid & for free. The IMEI provides information regarding the device including stolen or lost reports. It is a valid source of information for buyers depending on the authenticity of the website.
Test Battery
The battery of the modern-day mobile is yet to experience a groundbreaking innovation. Lithium-ion batteries are far from the innovation achieved in other technologies. Yes, we do have fast charging capability now. But older mobile phones don't! With any older phone, you are likely to suffer from the battery if not anything else. So, it is crucial that you test the battery before you buy it.
The typical up to 10 hours of talk time has significantly reduced to anywhere between 3 to 4 hours due to the variety of usage of our smartphones. Yes, you may think all you have to do is a charge, recharge and then use. But that's not the case! All of us know that it doesn't last forever, but once the recharge limit is reached on a battery, its capacity becomes null. So, when buying a second-hand mobile phone, you must consider the price of a replacement or backup battery for your device.
Check Warranty
If you are buying from a friend or family, you almost know all about the device you are about to purchase. But, far more care is needed when buying from an unknown seller through social media like Facebook, or online marketplaces such as Bikroy.com Many online marketplaces sell used or second-hand mobile phones with their own warranty, so do not confuse that with the manufacturer's warranty.
Most people sell devices they have owned for less than a year to get the best prices or simply because they want to upgrade to the latest model. So be sure to ask for an existing warranty since most new devices carry a 12 or 24-month warranty coverage. With the original receipt and warranty papers, you will rest assured of the remaining warranty period.
A Quick Recap: To Buy or Not To Buy!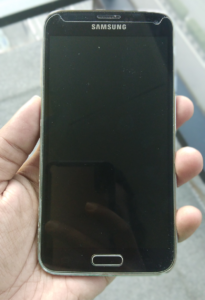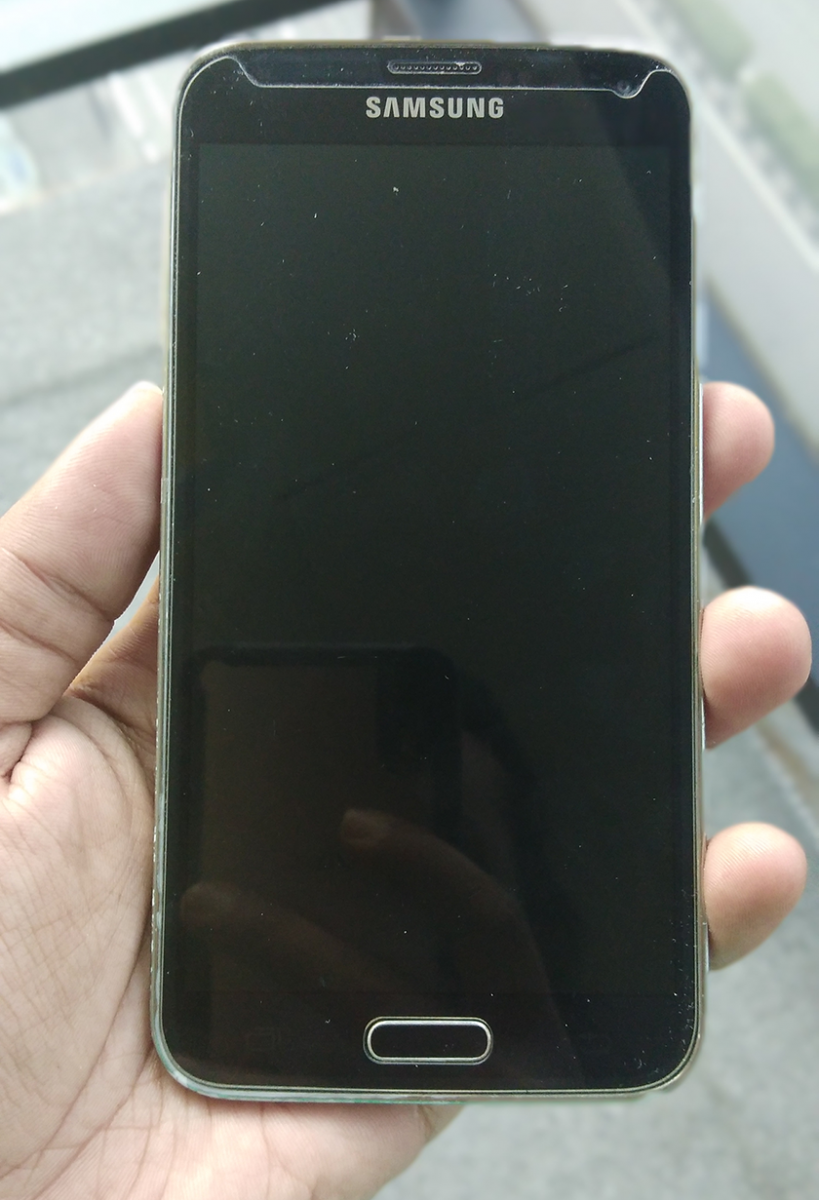 One of the most important things that we must establish is the answer to this simple question. Is it a good idea to buy a used mobile? An older phone or any other gadget or electronics poses more of a risk compared to other consumer products. For example, buying used, or using clothing that is handed down from siblings or parents, is very different. Electronics are much more sensitive and do not age gracefully regardless of how well they are treated by the original owner.
One of the major concerns for buying used, second-hand mobile or otherwise an older mobile phone is its battery. Batteries do not age gracefully and tend to degrade at a faster rate with every passing year. While after about 12 months of use, a battery can hold up to 80% of its charge, it rapidly deteriorates form the 2nd or 3rd year. So while a year-old mobile may not pose too much of a threat, an older phone of over 2 to 3 years is a high-risk investment.
Also, it is crucial that the right balance is met between the price of the older phone and its current performance. It is risky to support a device based on its manufacturer's descriptions when buying it as a used product. This is simply because the manufacturer's descriptions are suitable for the phone as a brand new product, not for one which has been used. In this day & age, mobile operating systems are constantly updating and many older phones are incapable of handling a system upgrade.
Many flagship brands outperform newer phones even when they are significantly older. But as a used, second-hand mobile phone or any older model, they tend to be appraised at a third of its price in the market. These mobile phones have a good customer experience within a budget. In contrast, if a used mobile doesn't come with its original paperwork such as a receipt, warranty, etc. then, in case of lost or stolen phones, they cannot be retrieved by the second-hand owner.
Conclusion
When we set out to buy an older phone, we need to be fully aware of all the associated risks, concerns and issues that are likely to arise and make a well-informed decision. Whether old or new, buying is an investment and we must take calculated risks. Having said that, I feel that given some of the potential risks and concerns surrounding second-hand mobile phones, it is still safe to buy!
Used or second-hand mobile phones are simply a great option to get a fairly older model for a modest price. This article is written to inform our readers of some of the most important things to consider before buying a used mobile. Know that research is an important aspect of any investment, whether old or new, big or small. There is no reliable source of evaluation of prices for older mobile phones in Bangladesh. So the only way to find the appropriate price is by researching stores, shops, social media, and online shops.