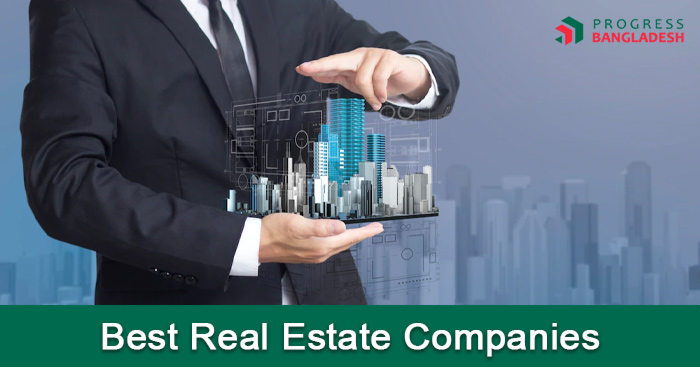 Bangladesh is no different than any other country when it comes to the importance of the housing industry to the economy and to the fulfillment of the basic human need for shelter. A home's value extends much beyond its functional role as a place to sleep; it can also have a profound effect on its inhabitants' education, employment, safety, health, pride, and self-respect. However, as is the case in many other developing countries, affordable housing is in high demand in both the urban and rural parts of Bangladesh. Dhaka, the capital and largest city of Bangladesh, sits in the country's geographical center. Dhaka is home to about 20 million people, with its limited resources. While settling into life in Dhaka isn't without its challenges, the rewards are well worth the effort. Taking into account all of its benefits, Dhaka is still the best place to live in Bangladesh. With a growing population and more people looking for places to live, apartment culture has grown quickly in Dhaka. When it comes to Dhaka's housing history, apartments didn't appear until the early 1980s, when private developers first began building them. As a result, apartment construction increased across Dhaka's neighborhoods, from Mirpur to Uttara to Maghbazar to Shantinagar to Dhanmondi to Bashundhara R/A to Banani to the old DOHS to the new DOHS to Gulshan and Baridhara. 
Now that apartment costs have dropped, and middle-class incomes have increased, there is greater interest than ever before in purchasing a home. In addition, the rising cost of utilities like gas and electricity has prompted many people to have their own flats. Real estate in Bangladesh has grown rapidly in recent years as a result, which bodes well for the country's economic future. The market has to make sure that good properties are being created with viable financing choices as middle-income people show a desire to buy. The government is taking action to keep the business thriving in the face of an impending global economic downturn and growing urban congestion. With the upcoming metro rails, more Dhaka outskirts can be developed and built for housing. The residents of such areas will now be able to afford to buy their apartments. Companies in the real estate industry will benefit significantly from this because it will allow them to branch out into those surrounding areas. Therefore, stay informed about the best real estate companies in Dhaka if you want to find your dream property. To aid in this process, we've compiled a list of top real estate companies in Dhaka. Read this article to be better prepared to buy a home with the best in the industry.
| | |
| --- | --- |
| SL. No. | List of Top 10 Real Estate Companies in Bangladesh |
| 1 |  Anwar Landmark Ltd. |
| 2 | Concord Real Estate  |
| 3 | Bti (Building Technology and Ideas) |
| 4 | Navana Real Estate |
| 5 | Assure Real Estate |
| 6 | Bashundhara Housing |
| 7 | Sheltech Real Estate |
| 8 | Mir Real Estate |
| 9 | Shanta Holdings Ltd. |
| 10 | Dom-Inno Builders |
Anwar Landmark Ltd.
Concord Real Estate
bti (Building Technology and Ideas)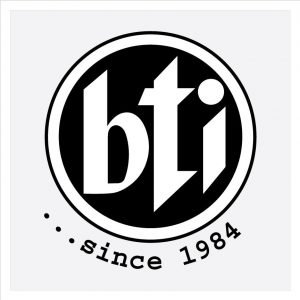 Navana Real Estate Limited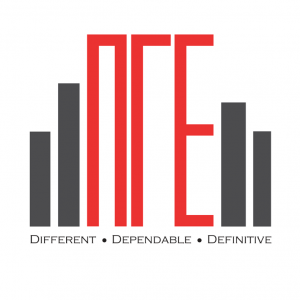 Assure Real Estate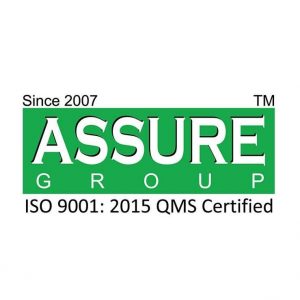 Bashundhara Housing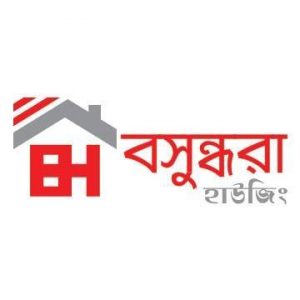 Sheltech Real Estate
Mir Real Estate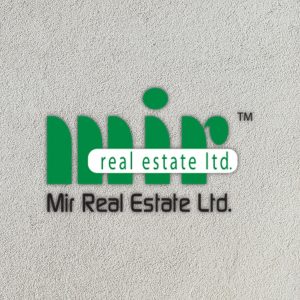 Shanta Holdings Ltd.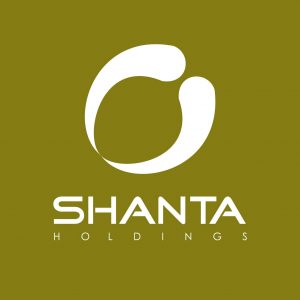 Dom-inno Builders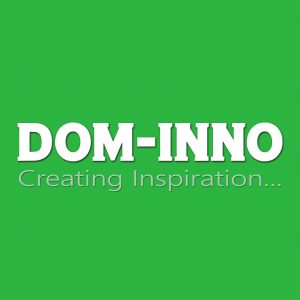 Present Scenario of Bangladeshi Real Estate Market
Bangladesh's real estate industry is a promising investment opportunity, mostly due to urbanization. Bangladesh's yearly urbanization rate is 3%, according to the World Bank. 38% of Bangladesh's population lives in cities. All major urban centers have a serious housing shortage, and demand for additional homes is rising. All major cities have a housing requirement of 6-8 lakh units. Dhaka and Chattogram have most of Bangladesh's urban population, hence, most real estate development is there. Dhaka alone needs 60,000 apartments, plus 2 lakhs more for replacements and delays. Dhaka is growing faster than other Bangladeshi cities. As a result, plots and apartments are in high demand. This market's size and unmet demand attract foreign and local investment.
Bangladesh's real estate sector is worth 6,000 billion BDT. In the past five years, prices for 1200-1400 square foot apartments have risen 39%. Dhaka's urban society needs smaller apartments. First, Bangladesh's real estate market soared from 2006 to 2009, then again from 2015 to 2018. 2022-2025 may see another rise. The new wave will be fueled by generational and cultural shifts, insufficient land, and cost-effective housing. Over the previous decade, Bangladesh has experienced a rise in residential zones including Bashundhara, Rupayan City, and Purbachal. This sector's rise has helped other industries like brick, concrete, ready-mix, ceramic, MS bar, sanitary supplies, etc. All these interconnected industries are worth 60,000 crores BDT. Middle-class families are increasingly favoring bank home loans. Home loan demand was BDT 1496 billion in 2019–20 and BDT 1,544 billion in 2020–21. Real estate contributes more to the national GDP than any other sector.
Real estate companies offer different kinds of flats and apartments. Some companies specialize in a specific category or in all types.  Apartments from different companies mostly differ in diversity, quality, design, features, and luxury brands. Only a fraction of the nation's more than a thousand companies provides great client service. Most successful companies today also offer online services. Their website shows their portfolio, completed projects, and current work. These companies also offer online consulting.
Summary
The real estate industry plays a significant role in our country's economy. As an indicator of national progress, the real estate industry has given millions of citizens new opportunities in the areas of housing and employment. In addition to providing a direct boost to GDP, this industry also helps other businesses expand, attracts investment from both domestic and international sources, creates jobs, and makes use of underutilized land. Since its inception, real estate has grown steadily. There are already hundreds of companies competing in this expanding sector. If you want to find the right home for your family, you need to look into the many real estate companies available. Therefore, it is essential to familiarize yourself with the portfolios of the best companies so that you may select the most suitable one for your property purchase.
F.A.Q.
Is there any regulatory body for Bangladeshi real estate companies?
Ans. In Bangladesh, all commercial real estate businesses and professionals are represented formally by the Real Estate and Housing Association of Bangladesh (REHAB). It was set up to provide uniformity in business methods and increase trust among customers.
What is the market value of Bangladesh's real estate sector?
Ans. In the 2020-21 fiscal year, the real estate market in Bangladesh was estimated to be valued at BDT 1,544 billion, according to data from Bangladesh Bank.
How many companies are there in the Bangladeshi real estate market?
Ans. There are already more than a thousand real estate companies in Bangladesh.
Is it wise to invest in the real estate market in Bangladesh? 
Ans. As the real sector has witnessed rapid growth over the last few decades and is forecasted to maintain consistency, it is a good choice to invest in this sector. 
How can I select the best real estate company for my property buying in Dhaka? 
Ans. To select the best real estate company according to your budget and requirements, go through their portfolios or reach out to them for additional inquiries and choose accordingly.