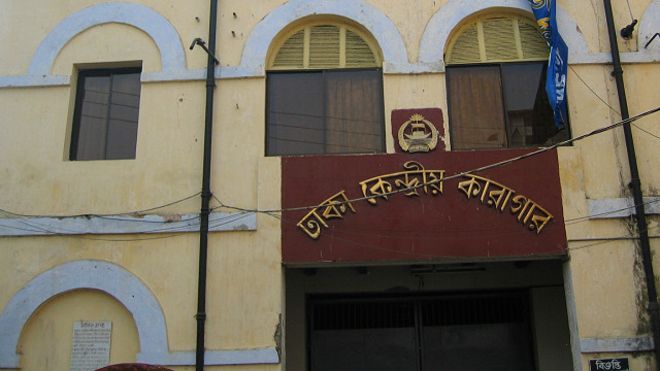 The news of appeal for clemency by Ali Ahsan Mujahid and Salahuddin Quader Chowdhury, as being stated by sources from the Home ministry and jail sources is false and fabricated, claimed the families of the two accused political leaders.
Although a source from the Home Ministry informed the BBC that Mr. Chowdhury and Mr. Mujahid had filed appeals for clemency, Ali Ahmad Mabrur, the son of Ali Ahsan Mujahid, informed the BBC that the news surrounding the appeals for clemency were false.
He informed that Mujahid had informed his family during their last visit that he would not consider filing any appeal for clemency.
On the other hand, Farhat Quader Chowdhury, the wife of Salahuddin Quader Chowdhury, also informed the news was false. She informed that the family had been trying to meet Salahuddin Quader Chowdhury for two days through the efforts of the lawyers, but had been unsuccessful in this regard. She informed that all controversy surrounding the appeal would become clear once his family would be able to meet him.
Earlier, Mrs Chowdhury, on being asked about the matter in a press briefing, stated that the issue for clemency was a personal choice for Mr., chowdhury. He would take any decision on this after consulting with his lawyers.
Source: BBC Bangla