Rahman was found to have committed multiple breaches of electoral law in his campaign last year to be re-elected mayor of Tower Hamlets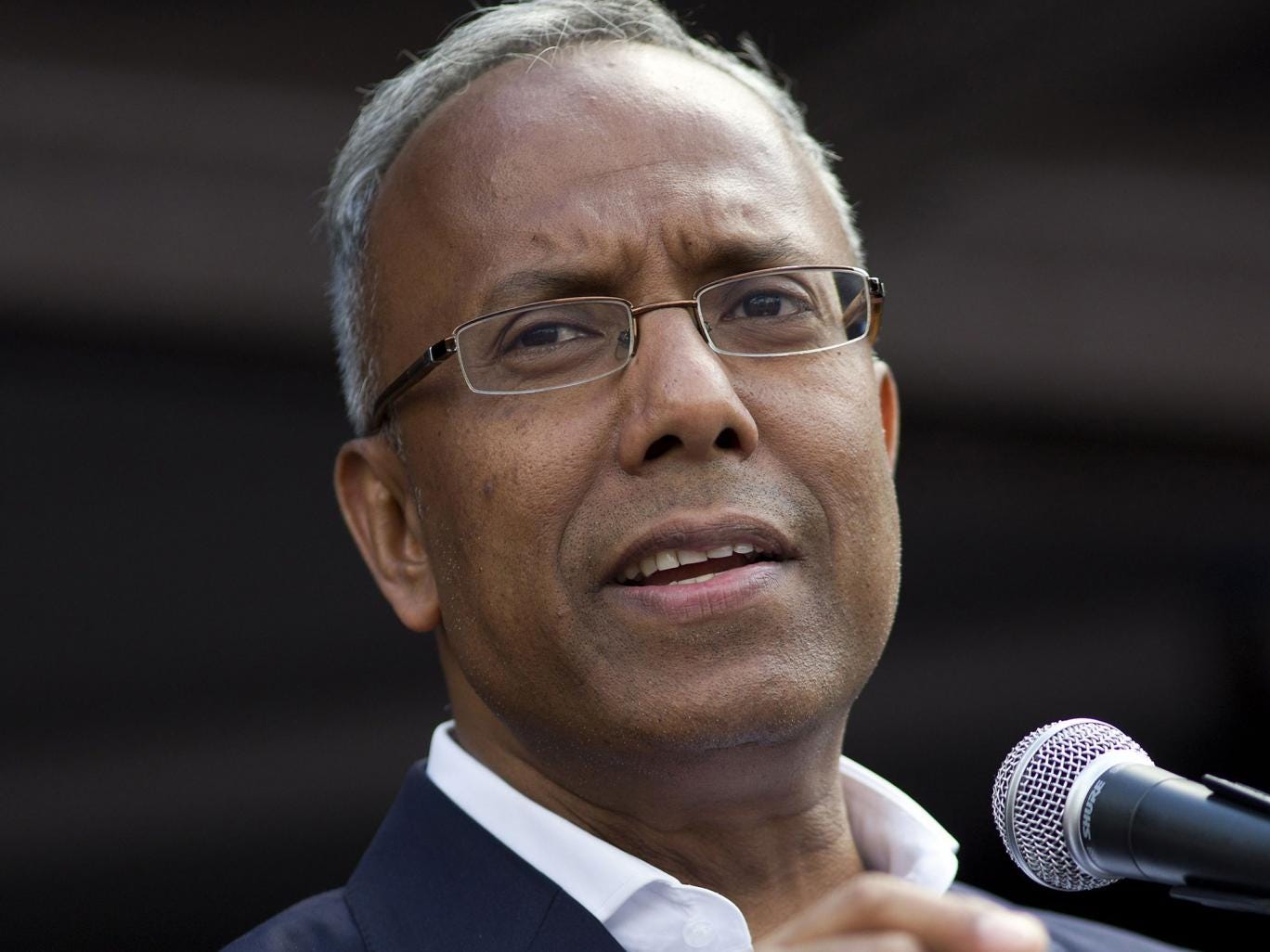 Tower Hamlets' elected mayor Lutfur Rahman is accused of rigging the ballot
The elected mayor of a London borough found guilty of corruption said he is consulting human rights lawyers and his expulsion from office is "not the end of the matter in any way shape or form".
Lutfur Rahman, who was ordered to surrender his position as mayor of Tower Hamlets in a damning ruling by an elections judge, said through a spokesman that he is contemplating a challenge against the judgment in the courts.
The 49-year-old was found by Election Commissioner Richard Mawrey QC to have committed multiple breaches of electoral law in his campaign last year to be re-elected mayor of the diverse east London borough, including dispensing bribes by means of council grants and repeatedly playing the "race card".
Mr Mawrey said in his ruling on a petition brought by four Tower Hamlets voters that Mr Rahman had built a political career on "ignoring or flouting" the law and silencing his critics with accusations of racism or Islamophobia.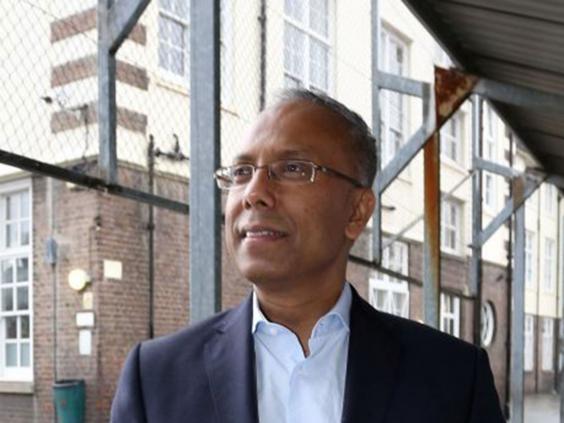 The former mayor, who was previously a Labour councillor, has been barred from standing for political office for five years and cannot stand in a re-run of the mayoral election expected in June.
But he struck a defiant tone, hinting at a "legal or political" response to Mr Mawrey's ruling. A spokesman for Tower Hamlets First (THF), the party set up by Mr Rahman and described by the judge as the former mayor's "personal fiefdom", said: "He is being advised to keep his powder dry. He is with the lawyers. He is with the QC. He is with human rights lawyers.
"It is not the end of the matter in any way shape or form – whether it is legal or political."
The spokesman claimed there had been an "outpouring of support" for Mr Rahman: "Even people who do not like him say he is just being made a scapegoat."
The signal from Mr Rahman of a potential fightback came as it emerged that one of the petitioners who brought the case at risk of financial ruin was asked as the ruling was being delivered to attend a police interview in connection with an apparently bogus complaint.
Andy Erlam, who along with his three colleagues and was commended by the judge for "exemplary courage" in bringing the case, said he was considering a formal complaint to Scotland Yard over its conduct. He said the allegation of witness intimidation against him was politically-motivated and the alleged victim had already informed police there was no basis to the complaint.
Mr Erlam told The Independent: "The claim is absolute rubbish. When the claims of electoral fraud [against Mr Rahman] were brought to the attention of the police many months ago, they did nothing. Instead, I find them on my doorstep at 7am one morning on the basis of a false allegation. I think that tells you everything you need to know."
Scotland Yard declined to comment on its contact with Mr Erlam but said it was investigating a "possible offence" prior to the High Court hearings into Mr Rahman. A spokesman added: "There have been no arrests. Enquiries continue. The investigation commenced in January 2015 predating the petition hearing."
Source: Independent